Digital Marketing Trends in 2019
August 12, 2019
Launching a new product or want to move your business fast? Being an entrepreneur, look...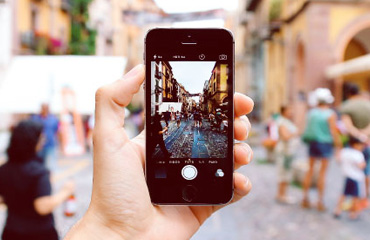 Social Media essential trends to know
August 12, 2019
Being active on Social Media doesn't mean you just have to engage people with some naiv...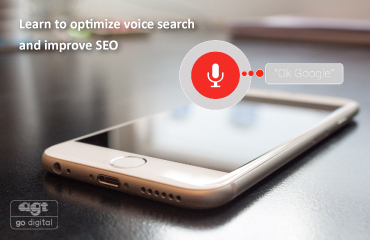 Learn to optimize voice search and improve SEO
August 12, 2019
Increase your chances of ranking first on Google by optimizing voice search content. As...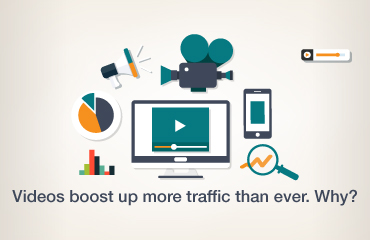 Videos boost up more traffic than ever. Why?
August 12, 2019
Youtube seems to be the Second Largest media where people search for content. According...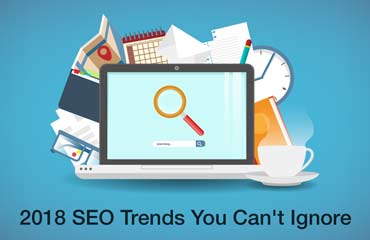 2018 SEO Trends You Can't Ignore
August 12, 2019
SEO trends keep changing every year and again this year, Google has come up with more u...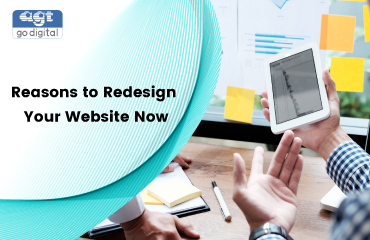 Reasons to Redesign Your Website Now
August 12, 2019
Are you using a smart mobile phone with a high-end technology? Most of you would say ye...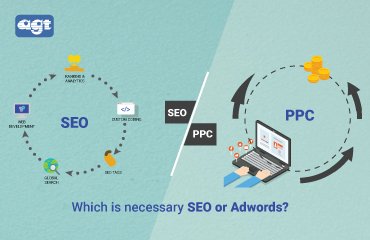 Which is necessary SEO or Adwords?
April 4, 2017
SEO and Adwords are the two important tools in Read More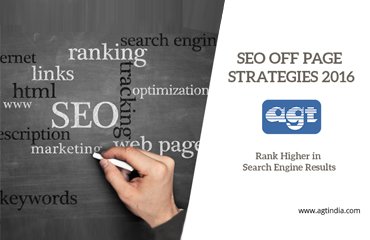 OFF Page SEO Strategies 2016
November 23, 2017
Off page seo techniques are the excellent way to get more website traffic. There are ma...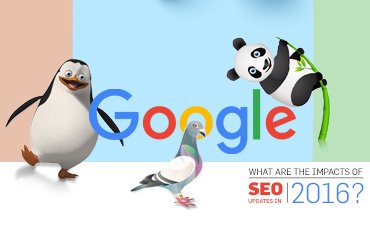 What are the impacts of SEO updates in 2016?
April 4, 2017
Many industries come and go every season, but SEO is an industry which is still upgradi...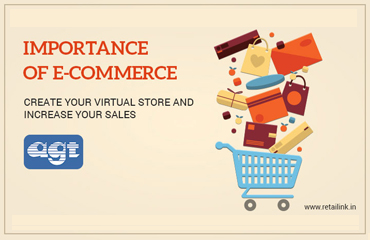 Importance of E-commerce
November 23, 2017
E-commerce have shown enormous growth in the last few years. Sources say that the retai...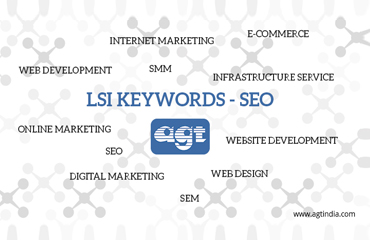 LSI Keywords and its Usage
November 23, 2017
LSI (Latent Semantic Indexing) Keywords is the SEO term for related words of a particul...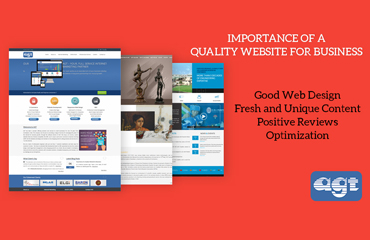 Importance of a Quality Website for Business
November 23, 2017
As a famous proverb says, "Face is the index of mind" likewise our website gives the be...