Social Media essential trends to know
October 8, 2018
Being active on Social Media doesn't mean you j...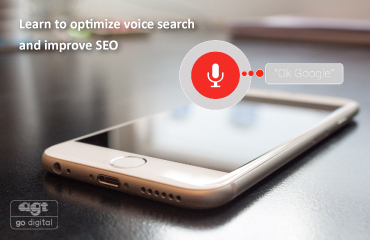 Learn to optimize voice search and improve SEO
July 7, 2018
Increase your chances of ranking first on Googl...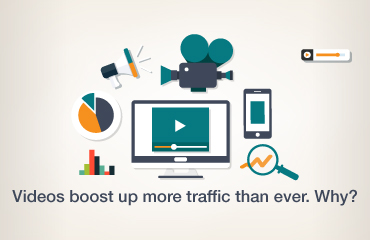 Videos boost up more traffic than ever. Why?
April 4, 2018
Youtube seems to be the Second Largest media wh...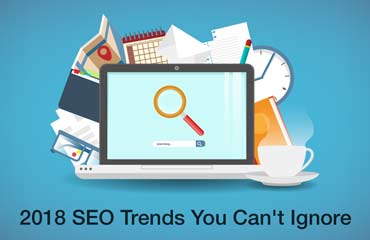 2018 SEO Trends You Can't Ignore
February 28, 2018
SEO trends keep changing every year and again t...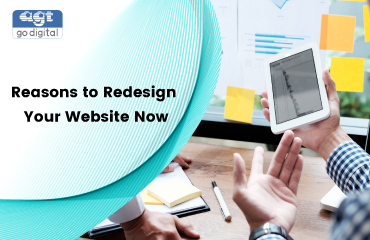 Reasons to Redesign Your Website Now
January 27, 2018
Are you using a smart mobile phone with a high-...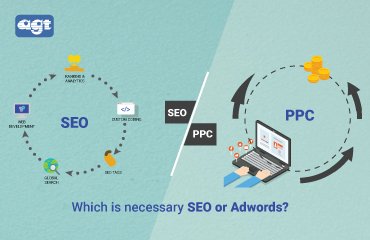 Which is necessary SEO or Adwords?
April 4, 2017
SEO and Adwords are the two important tools in ...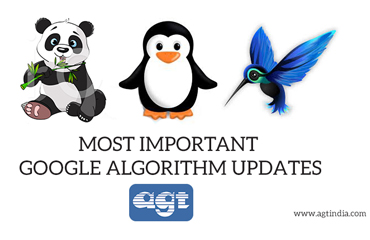 Most Important Google Algorithm Updates
November 23, 2017
As a leading search Engine Google is concerned ...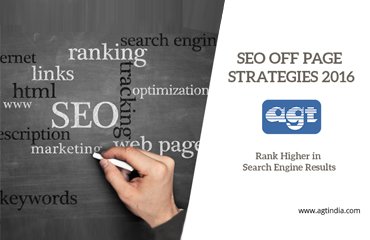 OFF Page SEO Strategies 2016
November 23, 2017
Off page seo techniques are the excellent way t...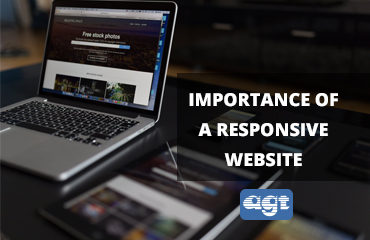 Importance of a Responsive Website
November 23, 2017
The World Wide Web is changing forms and screen...